ALWAYS
READY.

ALWAYS

AHEAD.

ALWAYS

ON.
ALWAYS FIRST.
ALWAYS FAST.
ALWAYS ON.
Blazing speed. Reliable service. Do everything you want – work, watch, relax and more – without a second thought. All backed by weekend and after-hours support.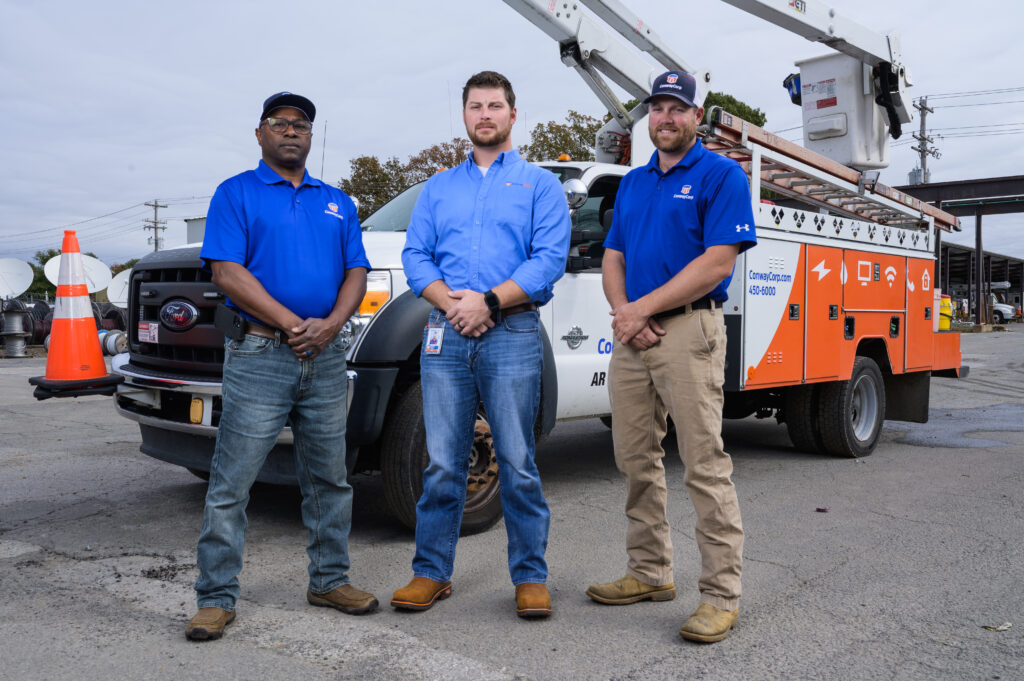 ALWAYS CONFIDENT. ALWAYS ON.
In every area, our team is committed to delivering high-quality service at reasonable rates. We're always local. Always on. And always striving to live out our core values: customer satisfaction, innovation, reliability, safety, responsibility and community.